Bathroom
Design
Refurbishment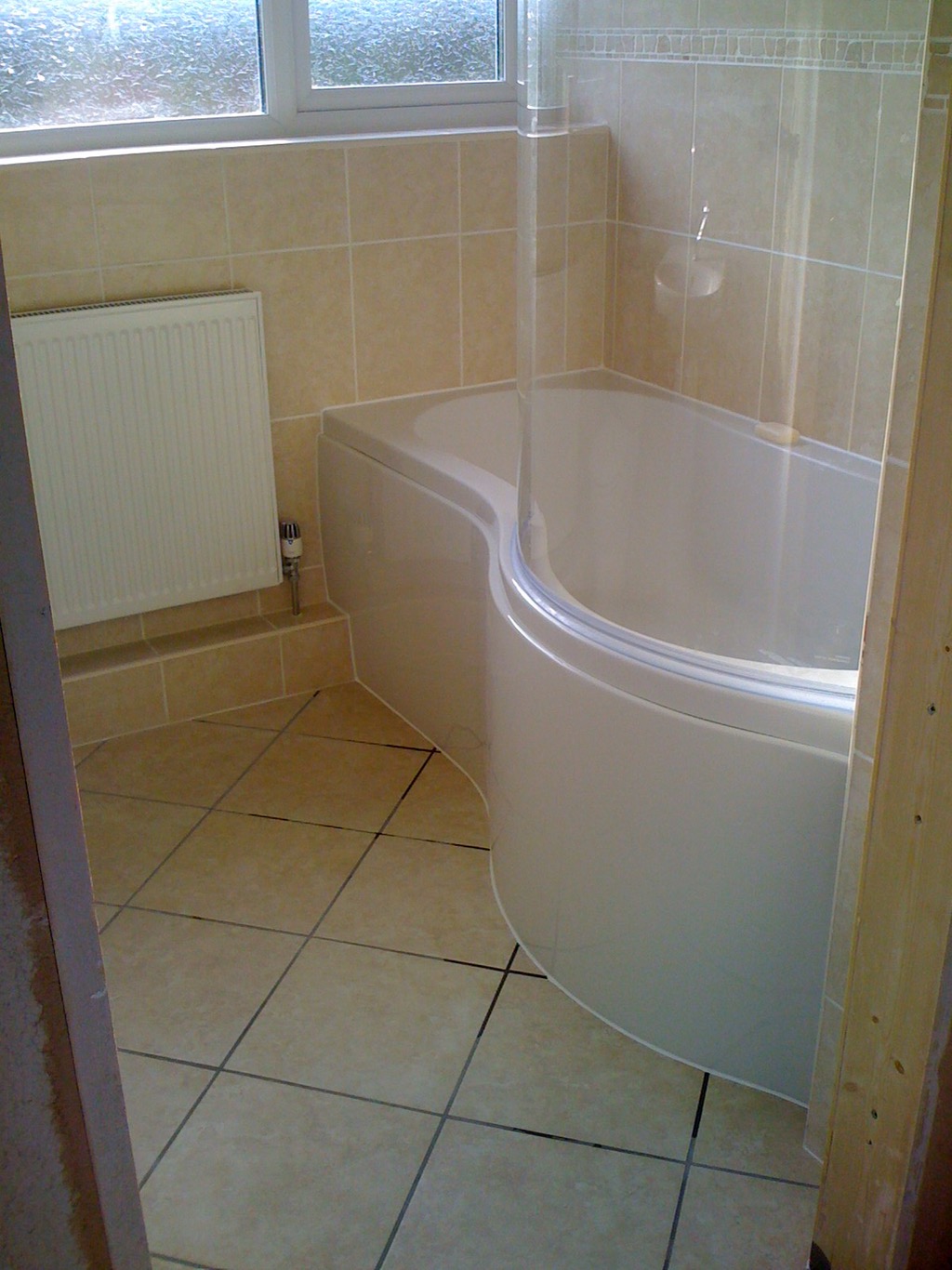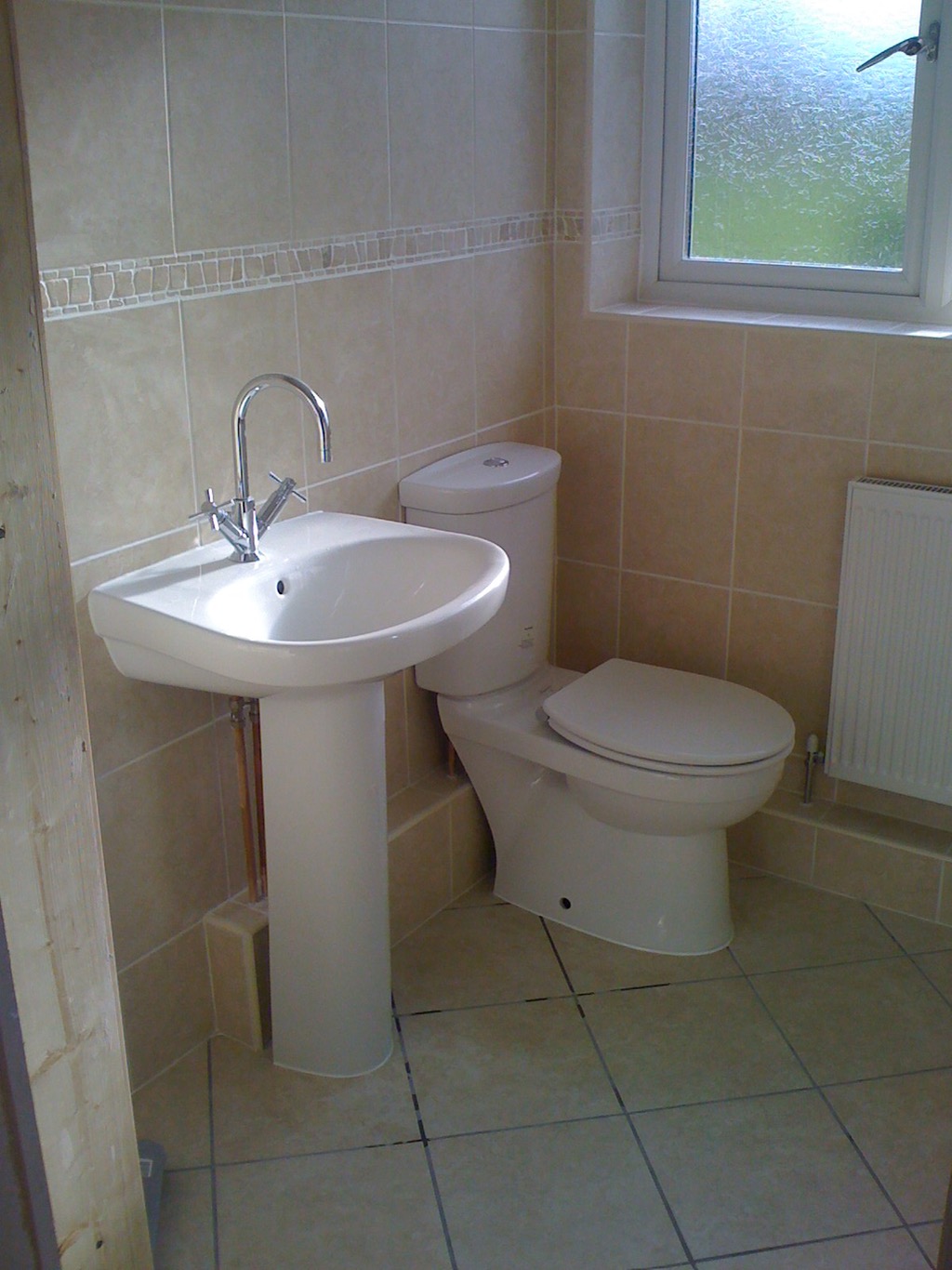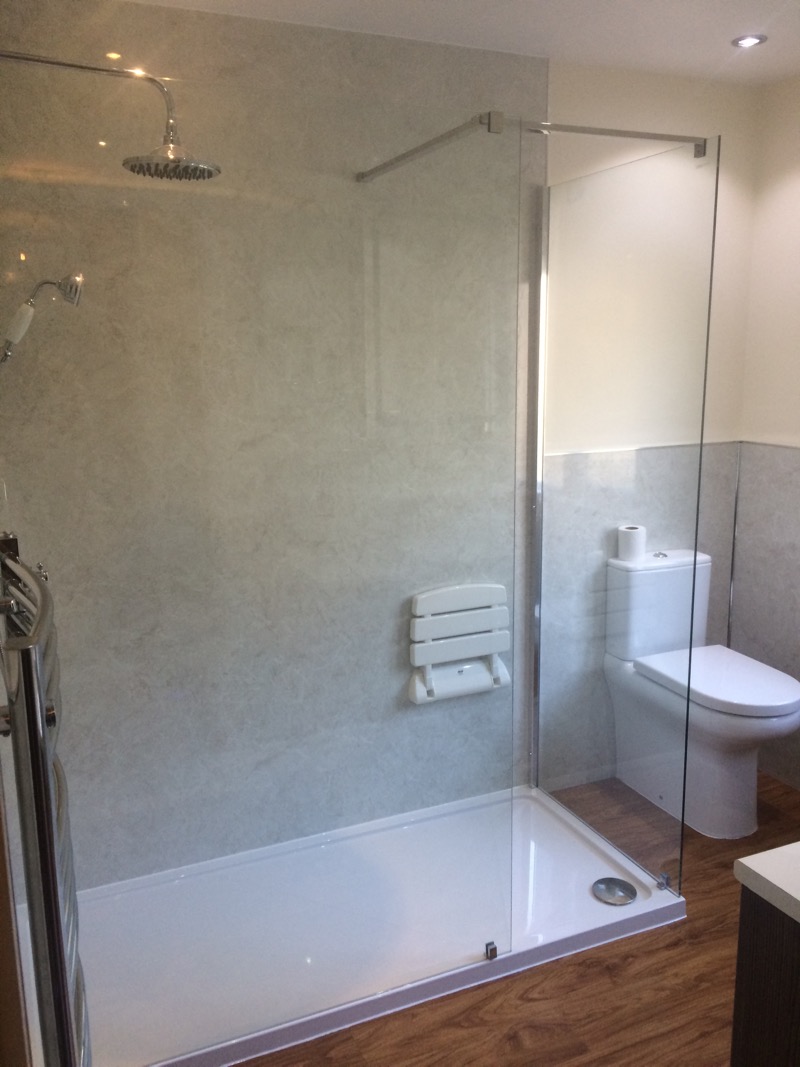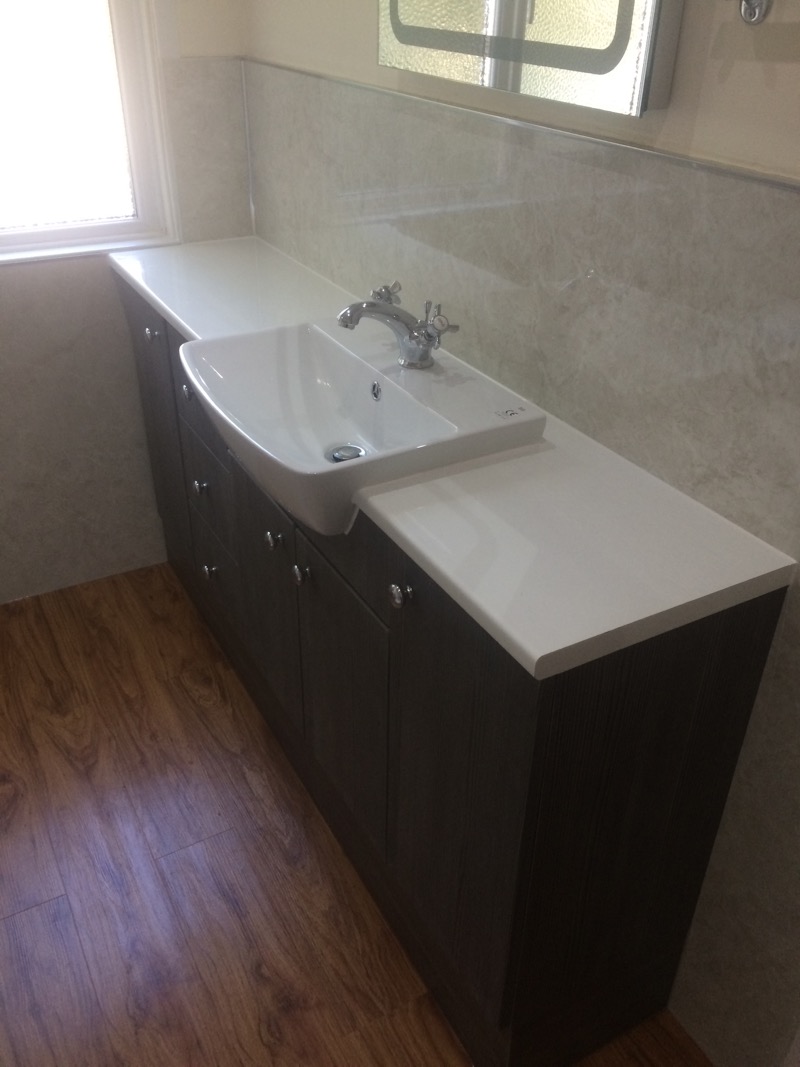 Bathroom
Design
Refurbishment
iPlumb Heating Services have been carrying out Bathroom Design and Refurbishment in and around Basingstoke since 2010.
Although iPlumb was born in 2010, the Director has been designing and installing bathrooms since gaining City and Guilds Qualifications in 1988, after finishing an apprenticeship, which means that we have extensive experience in the trade as well as in design and installation of bathrooms.
Having a new bathroom suite installed into your home is an expensive outlay. However if it is carried out correctly then this will add value to your house as well as making your home unique.
Frontline Bathrooms
We mainly recommend Frontline Bathrooms for all Sanitary products as Frontline have a Manufactures lifetime guarantee.
We feel that their items are made to a very high standard compared to what you can find across the internet, where you will find cheaper alternatives, but that would compromise on the quality of products.
Choosing Taps & Showers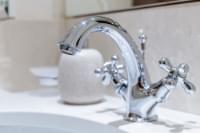 For taps we highly recommend Bristan as Bristan Taps come with a 5 years guarantee.
As for choosing Showers, due to there being a massive range to choose from, we recommend certain makes and styles at design time. This recommendation will be based upon your unique requirements.
Generally, we highly recommend Bristan, Frontline Bathrooms, Aqualisa and not forgetting Mira Showers.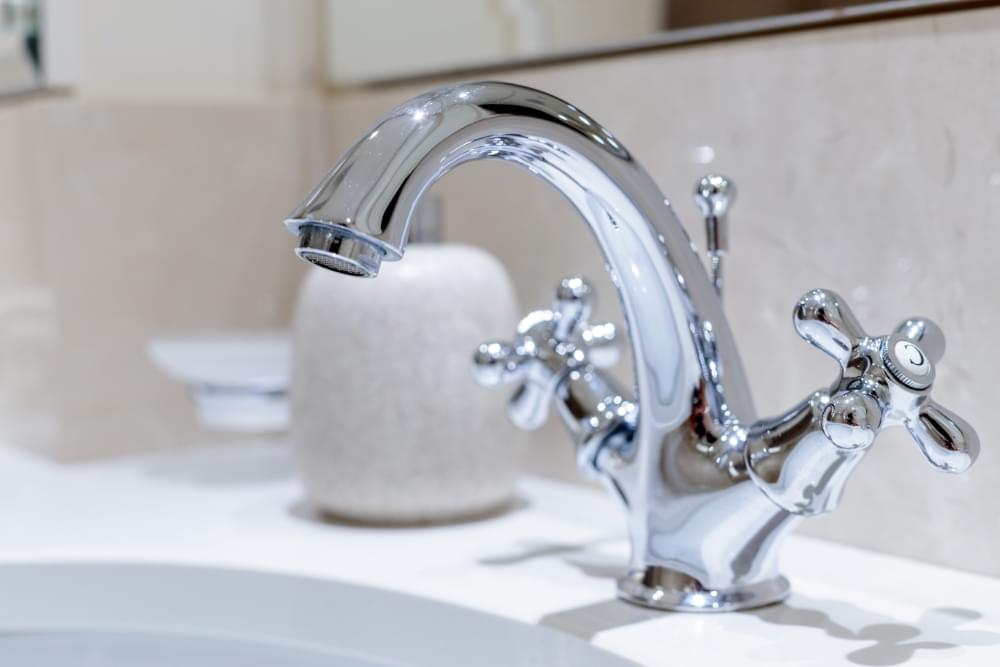 Tiling or Wall Paneling?
We can tile your bathroom or work along side any tiler that you would prefer, however there are alternatives to tiling a bathroom.
Wall panelling is becoming more and more popular instead of tiling.
Unlike many others who use plastic panelling, which would of course give that "Mobile Home" look and feel. Plastic panelling is hollow inside which is not great for securing cabinets or even surface mounted showers to them.
At iPlumb, we prefer and highly reccomend Grant Westfield Hydrolock Multipanels for wall panelling.
Hydrolock panels are sheet laminate on marine plywood, that once locked together provide an almost invisible seem provide an easy to clean, strong, smooth and flat surface.
The other benefits of wall paneling over tiling, is that tile grout will always fade and stain, and obviously over the years tiles do go out of fashion.
Your next Step
Hopefully you will have had the time to view the recommended manufactures websites above and have an idea of what items you would like in your bathroom as will speed things up when it comes to calculating your quotation.
If you haven't had the time, we can go through the various fitments for your bathroom when we visit to measure up.
To book us in for a free no obligation quotation, please fill out the form below or give us a ring.